Whilst online reviews, and how to use them, can be confusing for many businesses, something everyone knows for certain is that 1 and 2-star reviews portray a negative experience, whereas 4 and 5-star reviews highlight the very best of a business. So, where does that leave middle of the road, lukewarm 3-star reviews and how do they weigh up in comparison?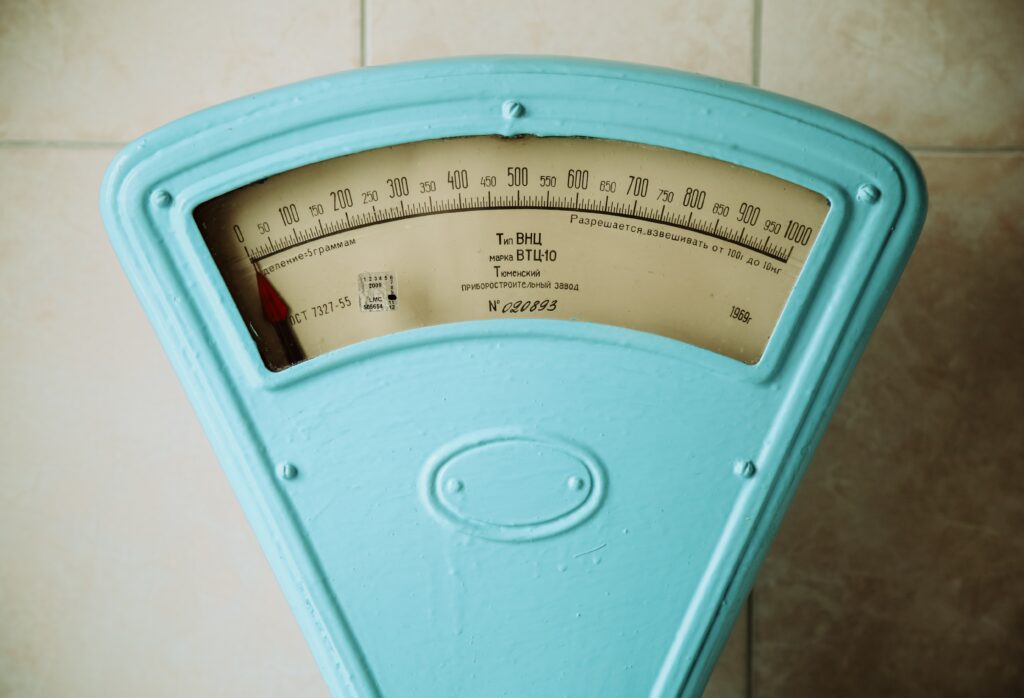 How do Businesses View 3-Star Reviews?
Many people seem to class 3-star reviews with the lower ratings as a negative sign for their business, some even seem to think they're the very worst rating to receive, but this is most certainly not the case, and we're here to unravel the myths about the most misunderstood review group.
When you're the person collecting the reviews, or you're reading the feedback about your business, the immediate instinct is to focus on either the extreme negatives or the complete opposite end of that scale with the top-tier, glowing reviews. Generally, we tend to think of these as the most telling about a business, and whilst that can definitely be the case it is still important to take every single piece of feedback into account.
In fact, despite 3-star reviews being the result of customers who are happy enough with your business but not totally satisfied, they can actually be the most powerful of all from the customer's point of view, so you should be sure to treat them correctly to get the most out of them!
This includes making sure they're available to read on your website wherever possible, along with the rest of your review base, as giving customers the ability to view all of your feedback in one place can help you increase your sales – as seen by one of our clients, M.K. Ginder and Sons, who saw the average time customers spent on their website increase from 1.5 minutes to 11.5 minutes as a result of adding the Trustist Display Reviews Widget, which led to an increase in sales of 15%!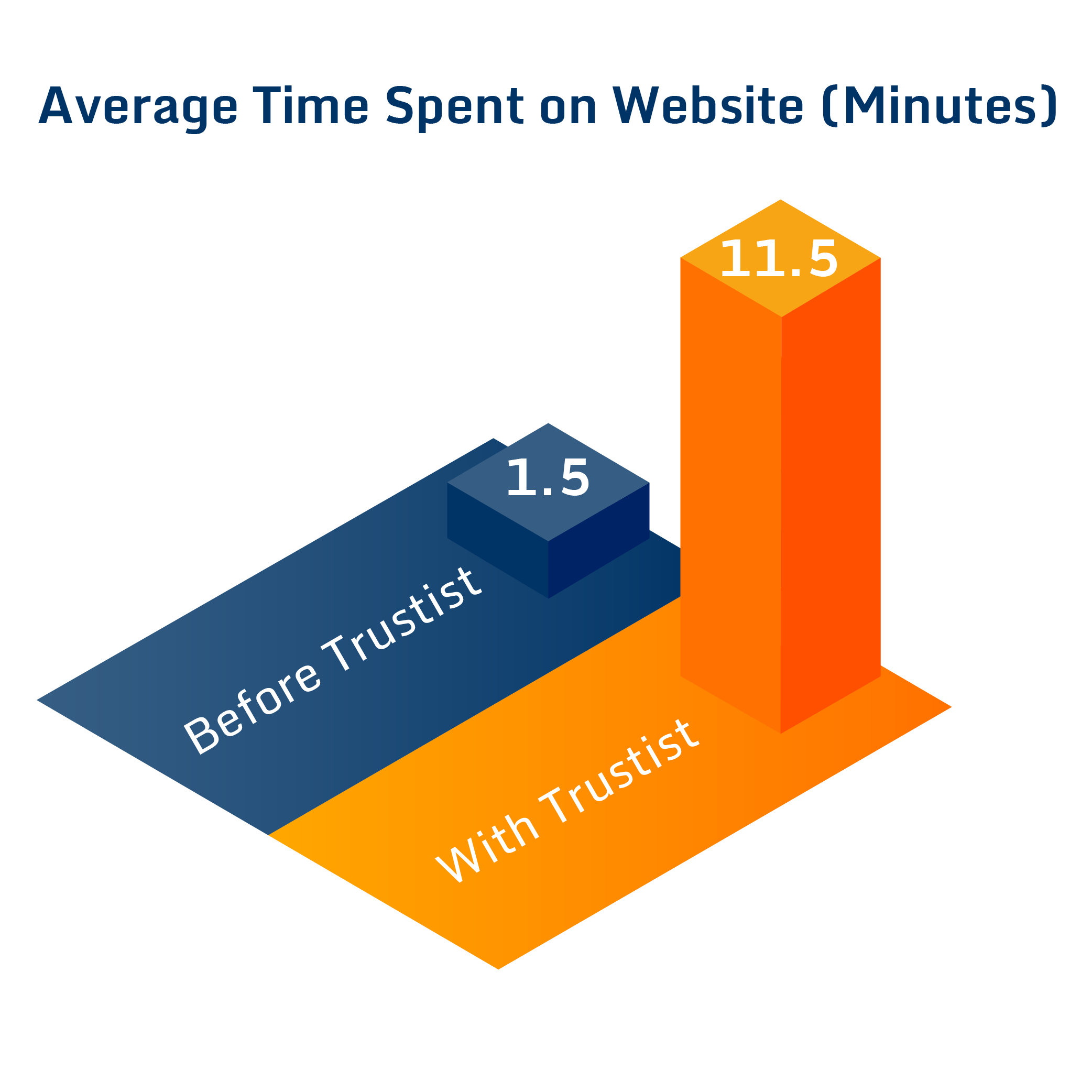 You should also make sure to respond to 3-star reviews in the same way you would (or should) with any other reviews you're collecting. This means taking the time to respond, in detail where possible, to all of your reviews and convey your best customer service to both existing and potential clients. Studies completed by Uberall have found in the past that businesses who responded to 32% of their reviews (across all ratings) achieved 80% higher conversion rates than those who only responded to 10%.
Responding to the reviews also gives you the perfect opportunity to show how you're taking on board the feedback, and using the constructive criticism to further improve your business. Acknowledging the elements the customer felt weren't up-to-standard and explaining exactly what you're going to do in order to resolve this for future clients can even become the biggest selling point for your service!
How do Customers View 3-Star Reviews?
We know, from a business perspective, that it may be hard to comprehend just why 3-star reviews are relevant, let alone their importance. So, to flip that on its head, it's vital to take a look at things from your customers' side.
Instinct might suggest that customers would automatically lump the 'average' reviews in with the negative, but that doesn't actually seem to be the case at all. In fact, reviews rated 3.0/5.0 can be the most insightful for a customer who is looking to use a service or purchase a product. The feedback in such a review is likely to be a more accurate depiction of the highlights and areas of improvement for a business.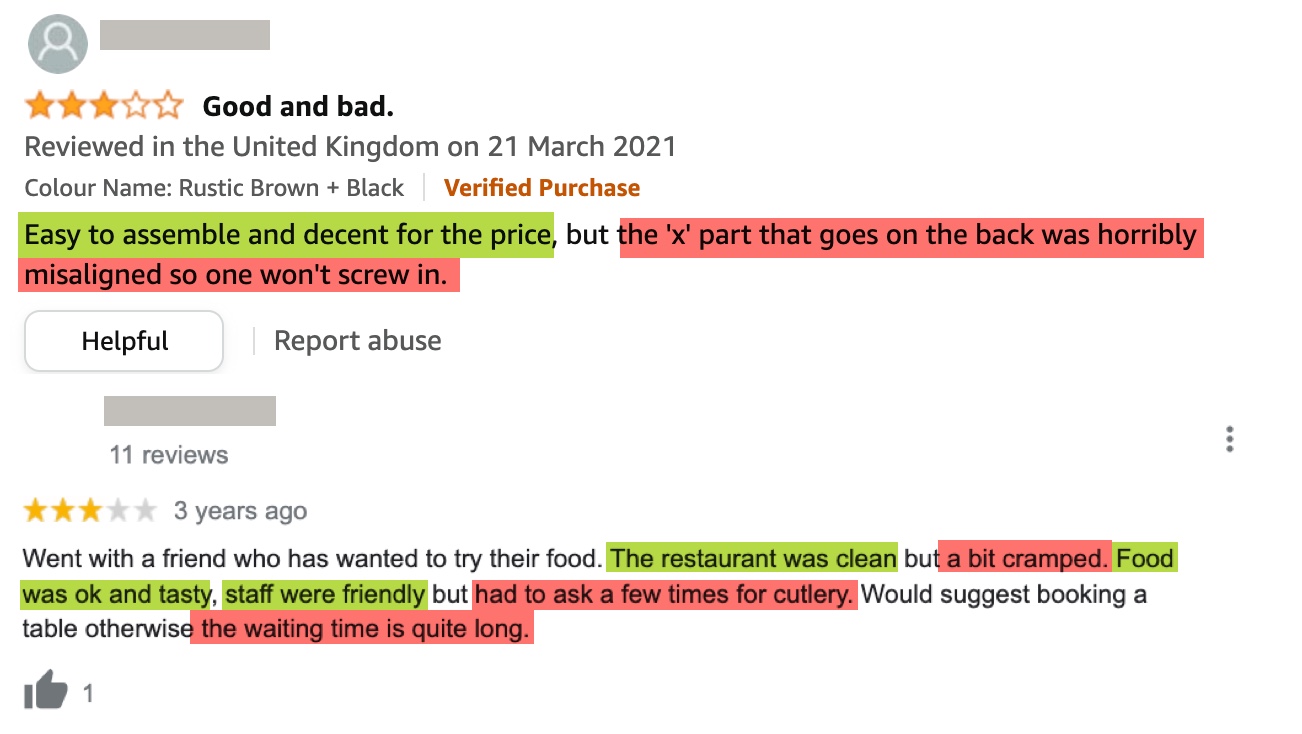 This all plays into the way that customers perceive online reputation as a whole. 68% of consumers identified in a study said they trusted companies more if there were a mix of ratings included in their overall review base, whereas 30% said they believe reviews to be fake when there are only positive ratings. This all goes in with the research completed recently that shows the ideal rating for a business to boost their conversion rates – 4.9 out of 5.0!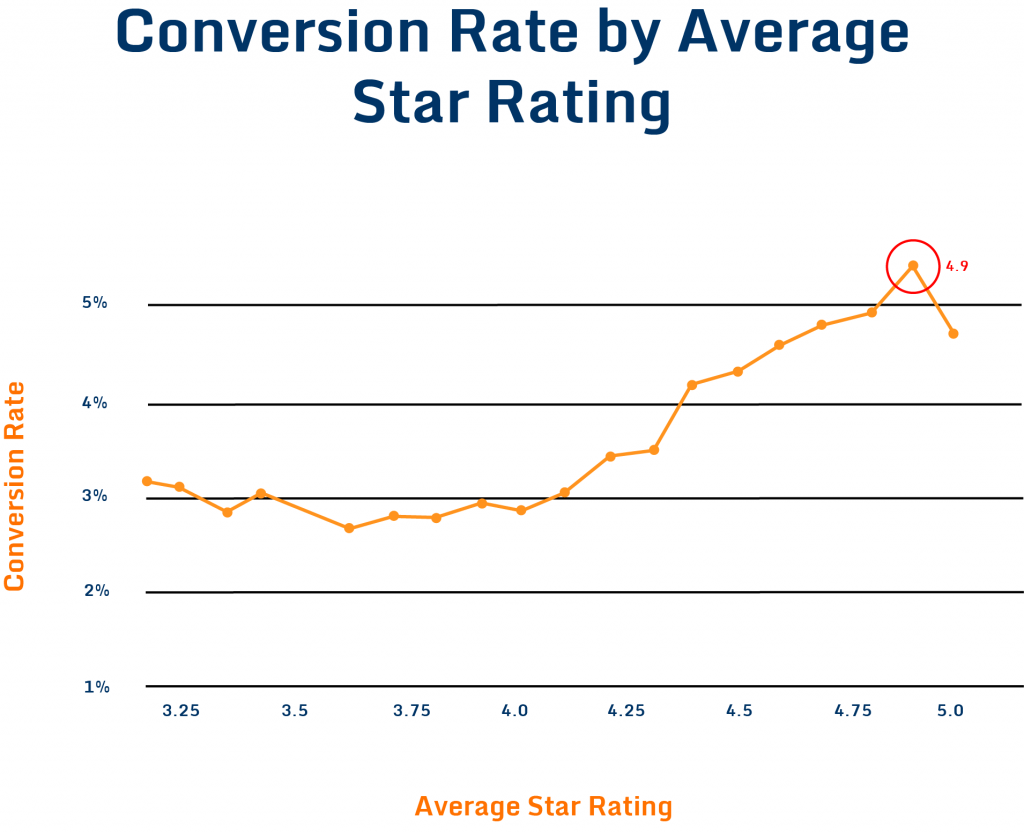 To summarise, it seems that there is a hidden power in the 'average' review, and businesses should not be afraid of collecting 3-star reviews especially when they can be further evidence of how you're constantly improving your business based on your customers and their needs.