Children's Activities Week 2022
In classes all over the country thousands of people come together to take part in fun activities to help raise awareness and fundraise to help disabled children. 
Since its inception Children's Activities Week has raised over £175,000 and helped provide life-changing support for autistic and disabled children all over the UK through the charity, Caudwell Children. 
Children's Activities Week 2022 will take place on 21st– 27th March, to find out more please visit https://www.caudwellchildren.com/caw2022/
If the pandemic has taught us anything, it is the true value in being kind.  Helping our neighbours, supporting our front-line workers, or just checking in on family and friends. When the virus cut us off from each other, it only served to bring us closer. 
After a two-year hiatus we are delighted to announce that Children's Activities Week is back and our theme for 2022 is 'Kindness'!
Originally launched in 2018, Children's Activities Week is a celebration of everything that is great about children's activities. 
What are we Doing to Help?
This year we are sponsoring the Children's Activities Week. So, to do our part, we have created a way to both collect and display acts of kindness that people have experienced or performed themselves! We have also created a QR code for your customers to scan and leave their acts of kindness using the form.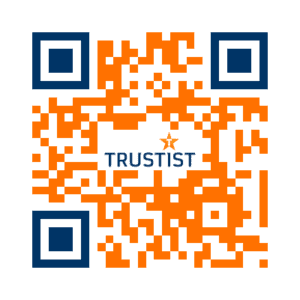 To display the full list of acts of kindness that have been collected directly on your own web pages, please add the code below to your page :
If you'd like to collect acts of kindness from your own customers, you can add the below code to your website. This will display a form on the page which can be used by your customers to submit acts of kindness they've experienced!
Experienced an act of Kindness? Tell us About it Below!