Getting reviews has been shown by study after study to be great for your business (and even better for your morale!) but did you know that you can use your reviews to really develop and finesse your business?
Looking Past the Shiny Star
By looking past the star rating itself and reading the text your customer/client has written, you'll gain a far deeper insight into how your business, your products/services and customer service is being seen, understood and received. We really want to encourage you to take the time to study your reviews in order to really understand just what's going on in your business. Here's a handy example of how effective this strategy can be!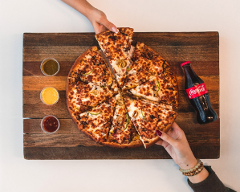 Anyone for a Slice of Pizza?
A very well-known nationwide, High Street pizza chain found that once they'd started carefully examining their star reviews that 90% of their customers didn't like their garlic dip. Their garlic dip? Was that really why they were being marked down in their customer reviews?
They chose to dig a little deeper and found that, when ordering, if a customer didn't want their garlic dip and wanted instead to choose a different dip, they would be charged to make that change. They immediately scrapped that policy and the response was incredible. Suddenly their review ratings went up with customers remarking on how this one, small change had made all the difference to them!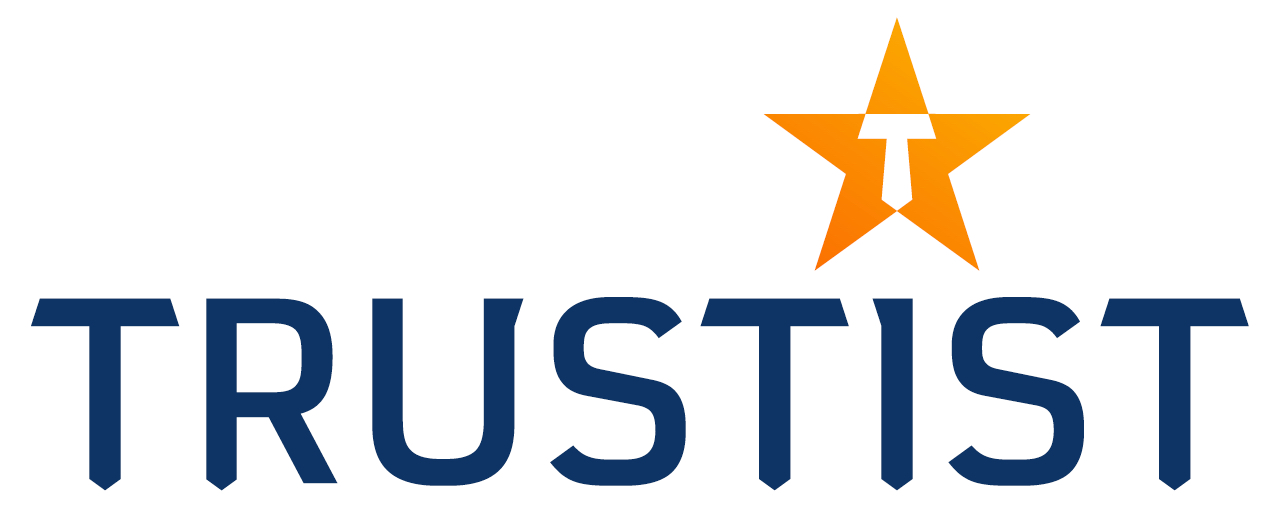 Practice What You Preach!
Here at Trustist we make sure we read our clients comments carefully. We're looking for what is being well received as well as for any gaps that have been identified… and we act promptly on the comments too by always making sure that we respond. For instance, we saw that many of our reviews mentioned Ellie, a member of our team, and how supportive she is when assisting our clients. We spoke to Ellie and together we agreed that she should lead our customer service. Again, that change has been hugely well received and often commented on.
How Else Can You Use Your Reviews to Develop Your Business?
Over and above implementing changes from reading your reviews, what else can you do with them?
You can feature customer reviews in your social media feed(s) as well as on your website – you could even use our Auto Post feature and Display Reviews Widget for this!
Actually feature your customers on your website. You'll notice on our brand new website we tell Gary, Caroline and Kai's stories. They are genuine clients of ours and we believe their stories powerfully demonstrate how using our service has benefitted their businesses. You could do the same!
By putting in place a robust review strategy you will find yourself talking to your customers far more often which will mean that you're developing stronger relationships with them. This, in turn, will encourage customer loyalty which, in and of itself, is business dynamite!
Anything Else?
To help you effectively maximise your review star ratings we're introducing a brand-new Review Answering Service. Show your customers that you care about their reviews! Coming soon!