Reviews Have Been Around Longer Than You Might Think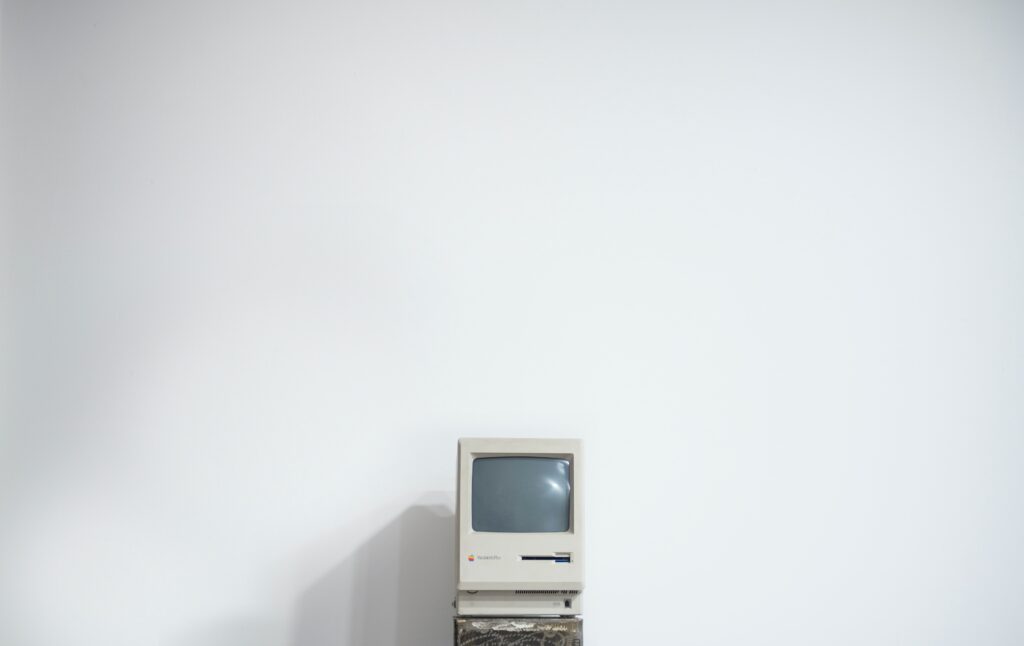 The history of reviews goes back centuries, some of the earliest recorded instances of customer feedback comes from ancient Greece! Back in 1750BC, the first documented case of a customer complaint was chiselled onto a clay tablet. The customer, Nanni, unimpressed by the service and the copper ore he received from the supplier, Ea-Nasir, made the unprecedented decision to give the business his feedback. We don't know how Ea-Nasir responded but we do know how and why customer feedback has evolved in the past four thousand years, and it's come a long way since the days of carving your complaint into stone!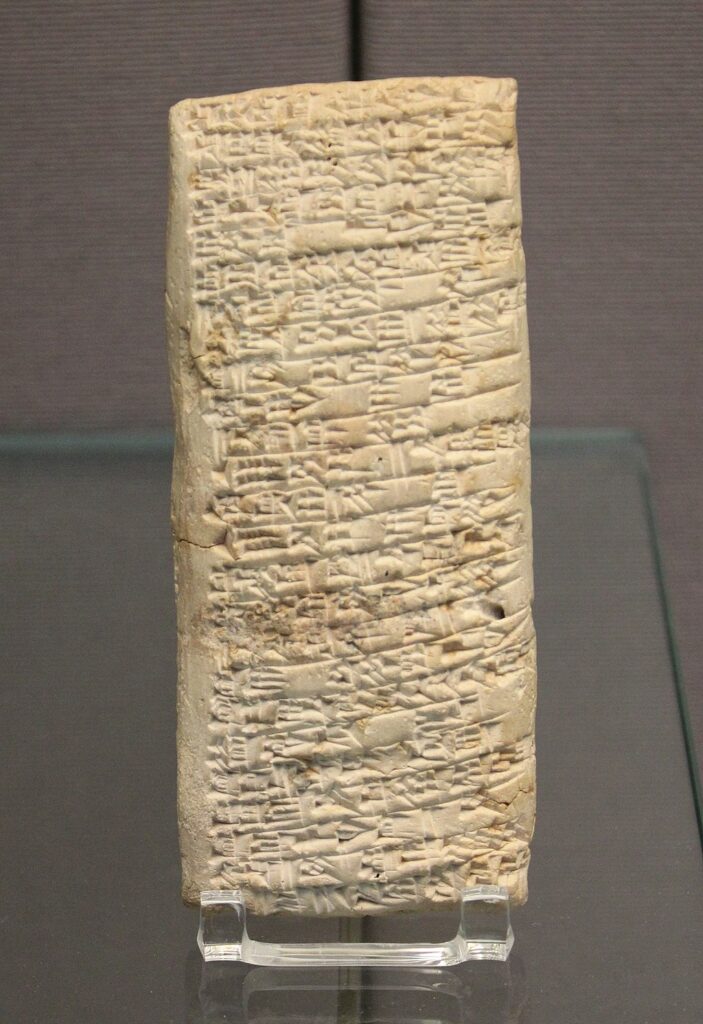 Reviews in those days were word-of-mouth about local merchants and their wares. Merchants would have to prove themselves trustworthy by providing quality products and excellent service if they wanted to stay in business, and word would spread quickly if they didn't deliver this great service.
Marketing wasn't as sophisticated back then as it is today, so merchants had to rely on their reputation alone when selling their goods, which meant it was important for them to always maintain a high level of integrity with customers. That's why we still hear things like "the good old days", people believe businesses worked harder during the early periods compared to now! Whilst this isn't necessarily true, and business owners are continuing to work unbelievable hard to reach their goals, it might have some truth in terms of review collection. After all, the act of collecting and leaving reviews has become common-place and easier than ever!
The Introduction of Online Reviews
The days of relying solely on word-of-mouth reviews are long gone. Today, you're more likely to turn to the web when looking up a business or a product rather than talking to someone who has had a personal experience with that business (A staggering 79% of people now say that they trust online reviews as much as personal recommendations from friends/family according to BrightLocal). The growing use of online reviews has made this method of research much more accessible and straightforward – it's also changed how businesses interact with their customers!
In the past, when discussing 'reviews', users were referring to professionally written critic pieces covering the latest trends in film, music, literature, and other industries. These traditional reviews still exist today and are written by experts who have pre-existing knowledge that gives them the platform to explore the topic and give their opinion on its quality.
In the 1990s, online reviews began to make an appearance across the web, largely contained to websites like eBay, but as TripAdvisor was founded in 2000, a big push came to reviews as travellers were able to share their experiences with others to help each other make informed decisions regarding where they should stay when traveling abroad.
Other review sites began to spring up in the 2000's with Trustpilot being founded in 2007, Reviews.io in 2011 and Trustist being founded in 2014.
What do Online Reviews Look Like now?
Now, when we hear 'online reviews', we don't necessarily think of those long-winded pieces written by experts, they're just opinions from regular people who have bought and used whatever it is they're reviewing.
This doesn't mean that everything we previously knew about reviews applies to the current standard of online review. The standard reviewer can't be taken to be an expert on the topic they're reviewing.
Whether these "experts" are qualified for making an assessment depends on what is being reviewed. For example, if someone writes about a new video game console, then chances are that person won't know all there is about gaming in general, they'll just know their own experiences with playing this one. So, you shouldn't necessarily trust everything you read online, but do consider what other users think too – this can be the best way to see the very real experiences of people just like you!
The way in which we value these reviews has changed too. A Dealerscope study actually found that 90% of consumers read at least one review before buying something, with 72% saying that they actually read several reviews first.
So, it's clear to see that reviews have come a very long way since Nanni's chiselled tablet complaint, but the main premise remains the same – customers providing their feedback can make a huge difference for any business!