Having a solid presence in Google is key to a business' success, not least because it is the most used search engine in the world.  In fact, as of December 2018, NetMarketShare reported that 73.62% of all searches were powered by Google.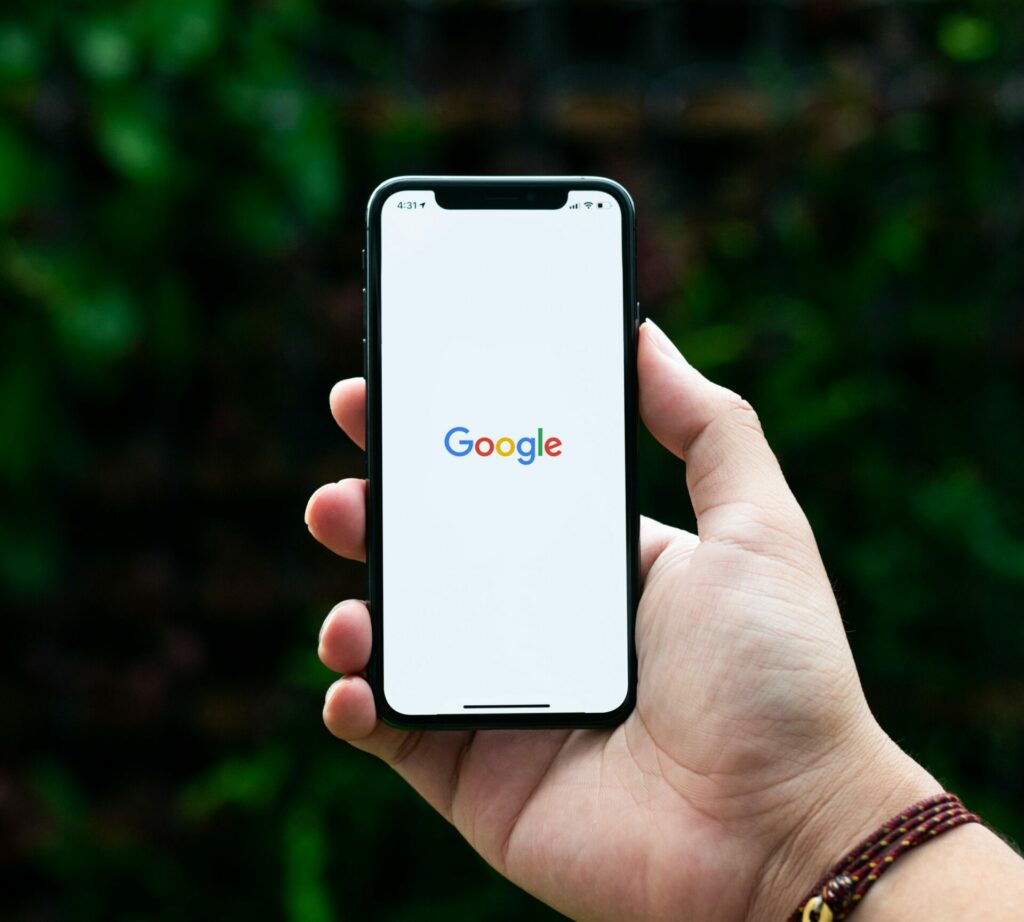 Given Google is the Biggest Search Engine, how can businesses compete better in Google?
You should have a detailed Google My Business listing set up which is a tool for businesses to create a presence for themselves in Google Maps.  When you search for a local service in Google, paid adverts are displayed at the top.  Then 3 Maps results (Google My Business listings), known as the 'Snack Pack,' follow.  Finally Google's organic search results appear.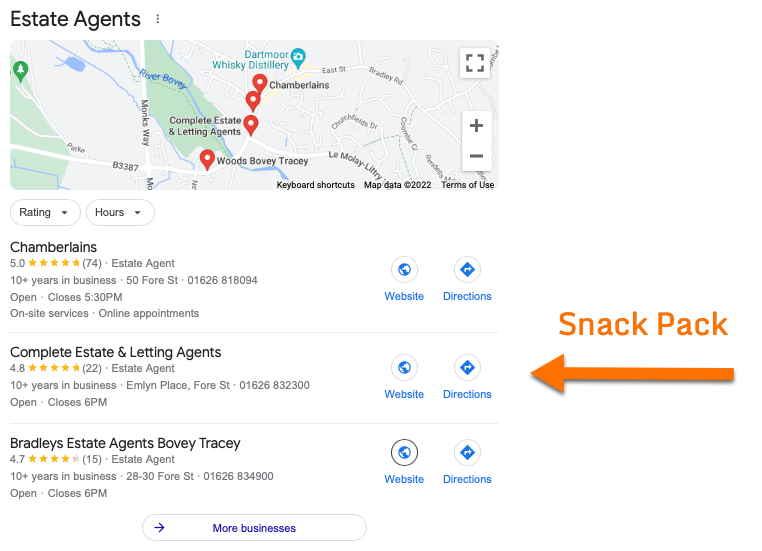 Important Information to Include in a Google My Business Listing
Business name
Business type
Address/areas served
Opening Hours
Phone Number
Business Description
Google Reviews
Google Posts
What are Google Posts?
Google posts can be used to promote your services and offers in Google.  They appear in your Google My Business listing and last for 7 days.  It is important that you are making at least 1 post a week.  This will make it easier for potential customers engage with your business.  In the example below, we have a post about a blog we've uploaded and a link for people to click to read that blog.  You can post about anything you like!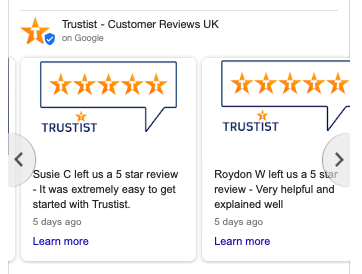 Local SEO Advantages with Google My Business
In November 2018, Moz published an article on the 2018 local search ranking factors survey.  This made clear that Google My Business signals account for 25.12% of your ranking in the Snack Pack.  This is a 32.14% increase from 2017.  Google reviews account for 15.44%.  Google Posts account for 2.82% of your local Snack Pack ranking. Not only this, Google My Business signals, Google reviews, and Google Posts account for around 19% of your organic Google rankings.  Google My Business is vital to a strong local SEO campaign.
It is vital, therefore, that you fill in your business information in full.  Then collect positive Google reviews, and make regular posts about your work and offers.  Google rewards you by listing you in the Snack Pack.  Google also rewards you in organic search.  All things being equal you will fare better than businesses with poorly filled out listings.  This increases the chances of people using your business when they are searching for a service or product that you offer locally.