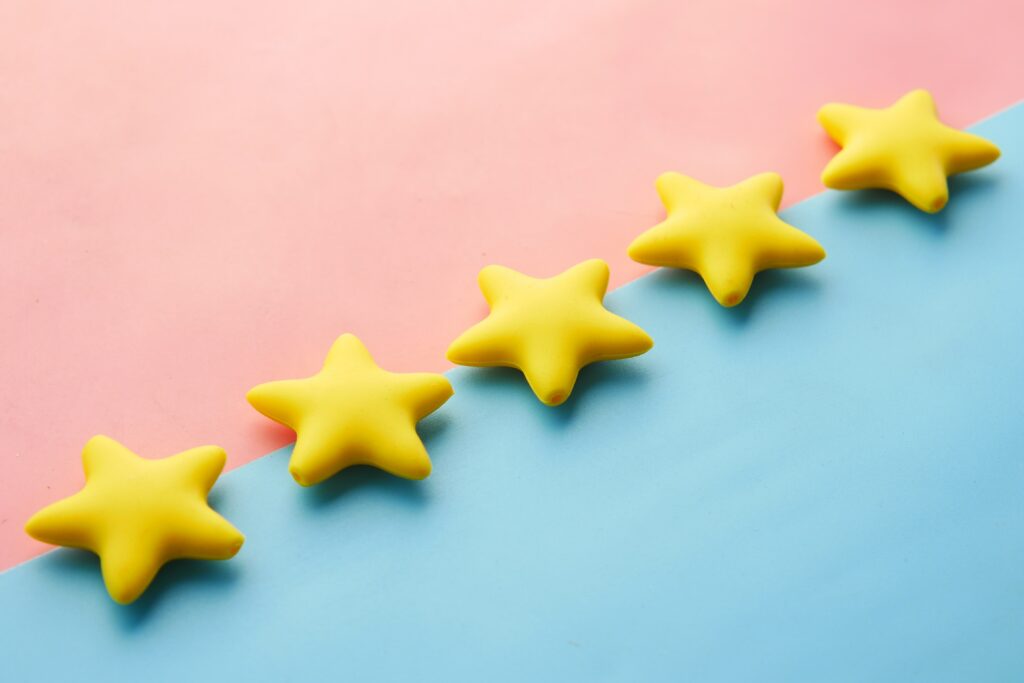 If you're reading this, it's likely that you're someone who collects reviews, leaves reviews yourself or both! 
If so, you might have experienced the point of a new study from digital performance marketing agency DAC Group, who found that less than half of UK businesses were responding to their online reviews.
Only 44% of UK businesses are Responding to Online Reviews and Ratings!
This is a huge problem, as it means that many companies are missing out on the valuable opportunity to improve their customer service and reputation by engaging with their customers in an increasingly public way – and that's not good if you want your business to thrive!
Fortunately, there are several easy ways you can make sure your business doesn't fall into this trap. Here are some tips:
Responding is, of course, the key! Listening to what your customers have to say is great for improving your business practices, but reacting is what helps you build trust with your visitors and customers. If someone has something negative to say about your company or product (or even just generally), responding allows them (and others) to see that they have been heard and acknowledged in turn – allowing you both to move forward from there.

When responding to reviews, it is essential to remain neutral whilst simultaneously representing your business in a positive light. It's also extremely important that you try and empathise with what your customer has said and, if they're sharing a negative experience, offer a solution for them.

Another tip for handling bad reviews is to make sure you're replying in a timely manner. If you need, take time to come up with a suitable response that clearly and professionally says what you need, but don't leave it for too long. The quicker you are to reply, the more satisfied your customer will be and potential customers can see that the upkeep of your service and that customer care is important to you.




Why You Should Respond to Your Customer Reviews.
Aside from being a good way to improve your business, responding to reviews is also a great way of showing that you care about your customers. By doing so, you are showing them that you are listening to them and their needs.
89% of consumers will read a business' response to both good and bad online reviews! Studies have also shown that just a 'thank you' has little effect but this doesn't mean you need to sit and spend hours crafting the perfect response! To help make sure customers feel their feedback is valued we suggest that you make sure your replies are tailored to that person – including their name or details of their specific experience.
Conclusion.
We hope that this article has given you some insight into how responding to reviews can help your business.
Through your Trustist account, you can easily see, manage, and respond to the Trustist and Google reviews you have received from your customers. There is also advice included within the dashboard for how to respond to each review you receive. 
To find out how you can respond to your customer reviews through Trustist please click here.