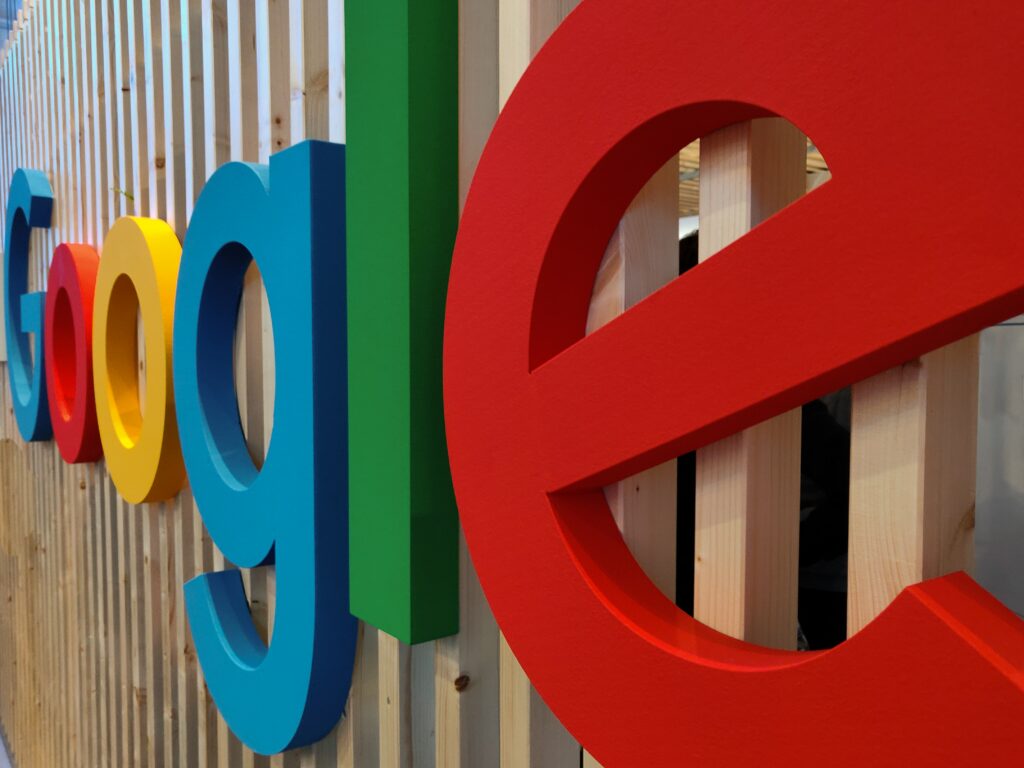 An update to Google's help document on Googlebot has specified that only the first 15 MB of a web page is crawled, which means that everything after that point doesn't contribute to your site's ranking.
But don't worry, this isn't a new change, it's just now been officially documented for the first time.
The help document specifies: 
"Any resources referenced in the HTML such as images, videos, CSS and JavaScript are fetched separately. After the first 15 MB of the file, Googlebot stops crawling and only considers the first 15 MB of the file for indexing. The file size limit is applied on the uncompressed data."
John Mueller, Google Search Advocate, clarified via Twitter: 
"It's specific to the HTML file itself, like it's written,"
"Embedded resources/content pulled in with IMG tags is not a part of the HTML file."
So, What Does This Mean for SEO?
In general, you want to keep your pages light for users coming onto your site and Google, but you shouldn't have to worry about going over the 15 MB cutoff – you'd have to be publishing novels worth of text on a single page to get close. If your pages do exceed 15 MB, this would want to be changed anyway to keep within SEO best practices!
SEO best practices recommend keeping HTML pages to 100 KB or less, and if you want to check you can use a variety of tools such as; the URL Inspection tool in Google Search Console or Google Page Speed Insights.
You need to make sure you keep your SEO relevant content near the top of your web pages, and this includes your Trustist Widget which should be as high up as you can get it on your pages. Take Ellis Bates for example, they increased their sales by 43% just by moving the Trustist widget above the fold on their website! You can read all about this here.