That's right!
Trustist are more than delighted to announce that for the first time, we're now finalists for the Encouraging Women into Franchising Awards under the category 'Service Provider of the Year 2021'.
It was a pleasure to see so many of our clients nominated and win last year and we really enjoyed attending the event!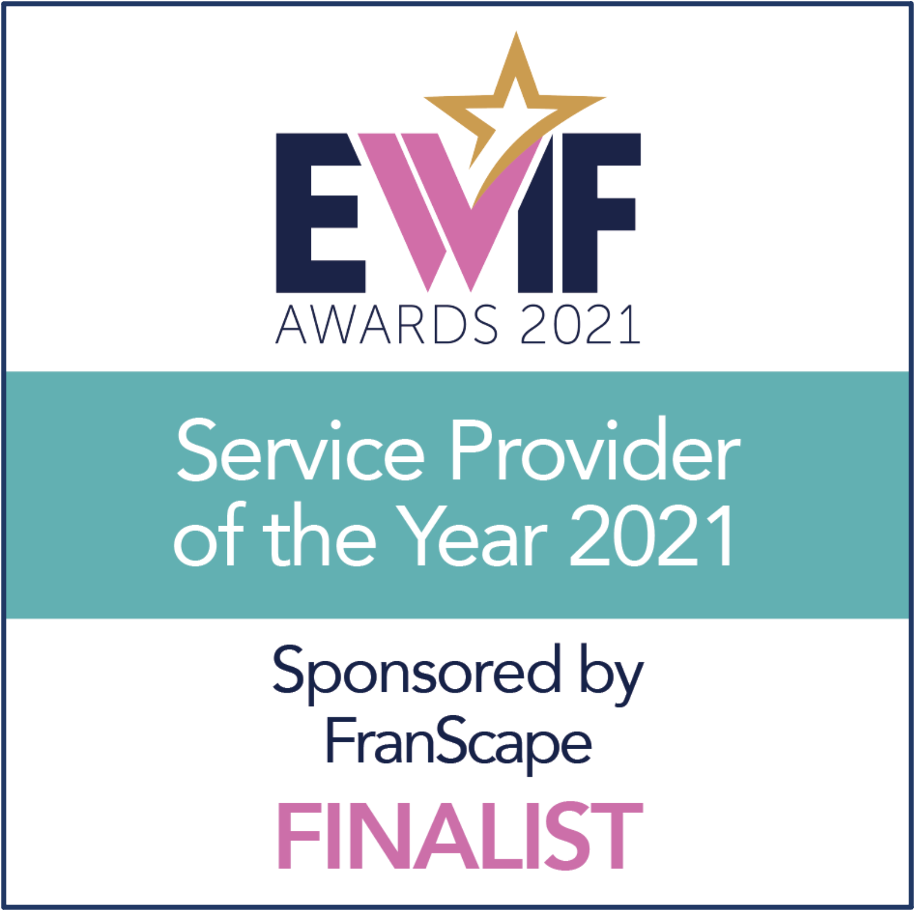 What is EWiF
EWiF is organisation dedicated to changing the face of franchise sector so that women have a much larger presence. Franchising has actually seen a rise in number of women joining the industry and a rise in younger women investing into a franchise.
Over the past three years, 37% of all new franchisees joining the industry have been female which is a phenomenal rise of 20% since 2015. In 2018, EWiF also saw the highest proportion of total female franchisees in the industry since the survey stats began, with 30% of all franchisees being female.
About the Awards and how to Enter Them
EWiF celebrate women across the UK, from every sector and from businesses of all ages and all sizes. Has your vision grown a successful business? Your leadership inspired others? Or has your innovative approach brought change to your sector? Enter for one of their awards and demonstrate why you are one of the best women/business in franchising.
The awards are free to enter and open to all UK businesses involved in franchising – you do not need to be an EWiF member! Entries for the 2021 awards are now closed and the finalists will be announced on Thursday 11th February 2021.
We're extremely excited for the ceremony and congratulate all of our fellow nominees – good luck everyone!