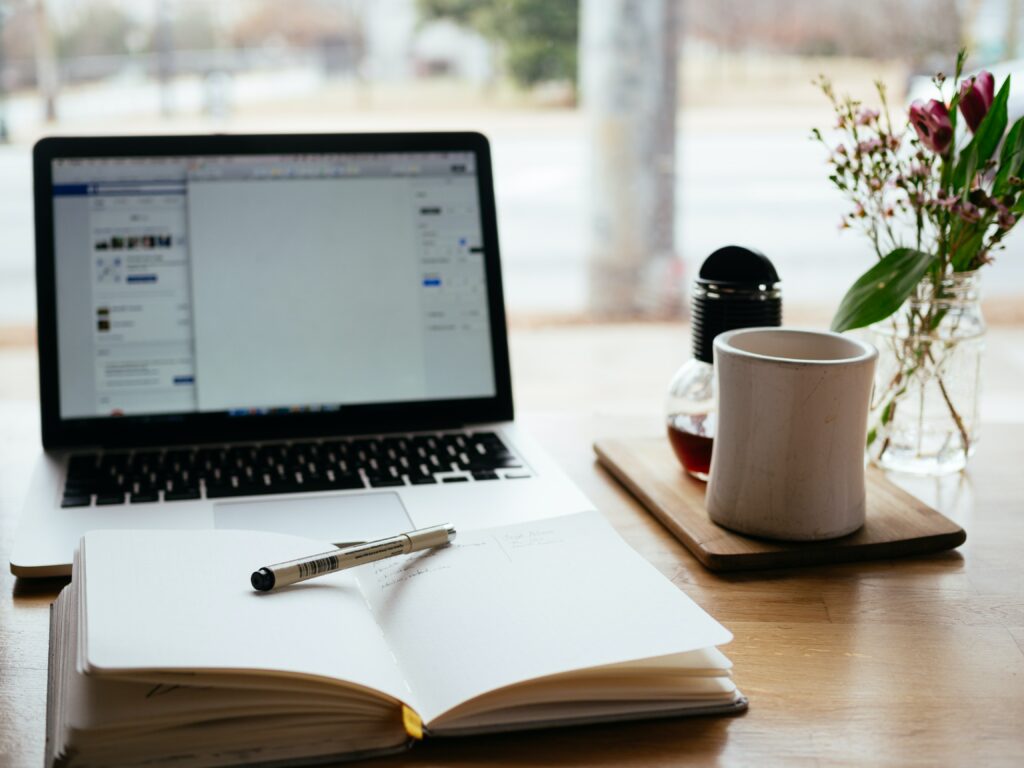 Recently, we welcomed a new client to Trustist who runs a business selling online courses – their business is 100% online and they have no face-to-face contact with their customers at all. 
They were hugely interested in what online reviews could do to further boost their business, but wanted to know how they could collect reviews from customers they never saw and had never met. 
Here's what we shared with them:
   

Online only is

not

a disadvantage! In an increasingly ecommerce-driven world where customers can't physically experience many products before purchasing, more and more consumers are turning to online product reviews to help them make the right decisions about what to buy and from whom. As the popularity of online reviews has increased, finding an opinion on just about anything is, quite literally, only a few clicks away.

 

In our experience, our clients who run successful online businesses meet their customers where they like to hang out i.e. which social media platforms they use, and they really know how to develop relationships with their customers despite not engaging with them face-to-face. What they concentrate on instead is replacing face-to-face contact with regular, meaningful customer contact via all/some of the following:
o   Email
o   SMS
o   WhatsApp
o   Social media
o   Blogs
o   Regular web updates including product/service updates
 

We've found that our clients who run purely online businesses are great at asking their customers how they prefer to be communicated with. They tailor their communications to those preferences, ensuring customers receive news and updates in a form/via a platform that really works for them. Using those agreed communication platforms, our clients simply ask their customers for a review – seeing it as another great opportunity to connect with their customer

 

We find that clients who explain how their customer reviews help their business to grow and serve more customers get a far higher response rate than simply issuing a 'leave us a review here' type of message/image. It's all about engagement and getting your customers as invested in your business as you are!

 

Finally, our most successful clients are never afraid to ask more than once.  They appreciate that everyone is busy and that even the most engaged customer can miss a message/request for help. So, if you don't get a response the first time around, have a look at how you've asked, what means of communication you've used and tweak as necessary; but whatever you do, don't be afraid to ask again!
In our opinion, there is absolutely no reason at all for online businesses to be anything other than successful in asking for online reviews and benefitting from the fabulous advantages they give.