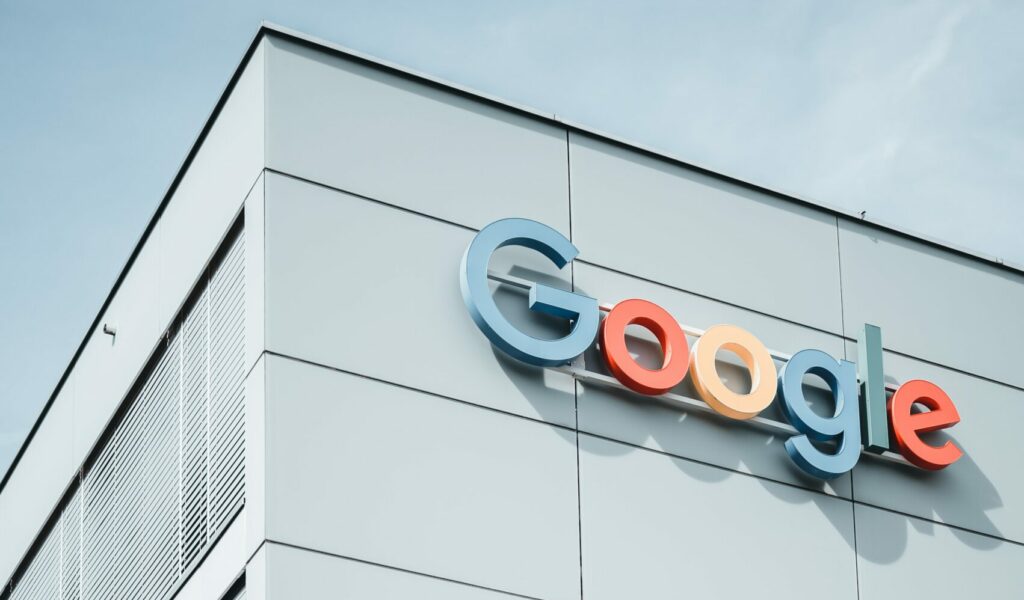 As many businesses have started to notice, users can no longer download the Google My Business app, meaning they also can't manage their Business Profiles on Google Maps and Search anymore. 
At the end of 2021, it was announced that Google My Business (GMB) would be replaced with the Google Business Profile (GBP), another way for businesses to manage their local listing. As of April 2022, businesses have been able to manage their GBPs through Google Maps and Google Search apps, which will continue to be the case on mobile. Although the GMB app is no longer, users can still easily access business information and make changes and updates through these other methods.
Here's what Google have to say:
"Beginning July 2022, the Google My Business mobile app will no longer be available and the Google Maps app will be the best place for managing your Business on mobile. You can also manage your profile on Google Search. On the app, you'll have access to all the same features, such as replying to reviews, editing your profile and responding to customer messages as you did before – now with the benefit of being able to reach customers where they already are."
How can you access your Google Business Profile now on mobile devices?
There are two ways you can access your profile on mobile: Google Search and Google Maps, (both with apps you can download to your mobile).
Google Search
To find your Google Business Profile on Google Search simply search your business name and your profile will appear on the right of the results. Alternatively you can search it on the app and it will be the first thing you see! From both of these methods you can manage your profile.
Google Maps
Google Maps works the same, just search your business name and you'll find it, or you can click the grid icon next to your profile icon at the top right to access the Google Business Profile Manager.