Bob's Pizza - The Best Pizza in the UK!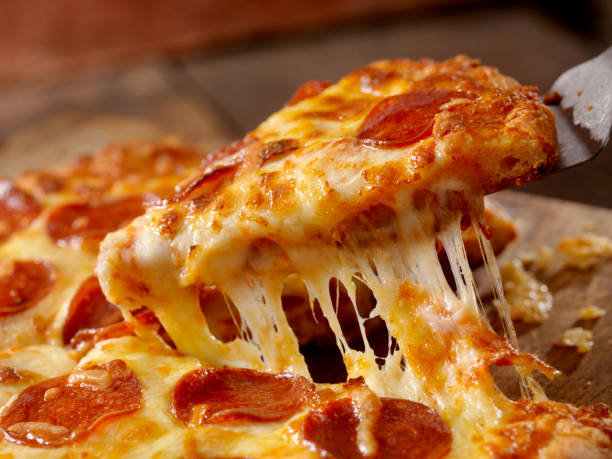 Bob's Pizzas are the best in the UK - they're fantastic! Founded in 2002, the best pizza restaurant took the world by storm with their delicious offerings. Queues have been know to extend all the way down the street, and customers are torn between telling everyone they know about the incredible pizza or keeping it as a secret for themselves!
https://crmplus.zoho.eu/crm/specific/ViewChartImage?width=1000&height=500&embedDetails=d2973d564a8d06b40b7cb05b906d1211d4025c8a4b28258ca45f36160f06a1df140781da19a16d4eec52d96039c8377d30afca26fa01db1f0f815ea3acc8e370527607137f839d25897e8e55959d2db43b7ab62a4beb0a6f7e0bedab707bac8dd53512fc475ad382e72069ff7d16d94d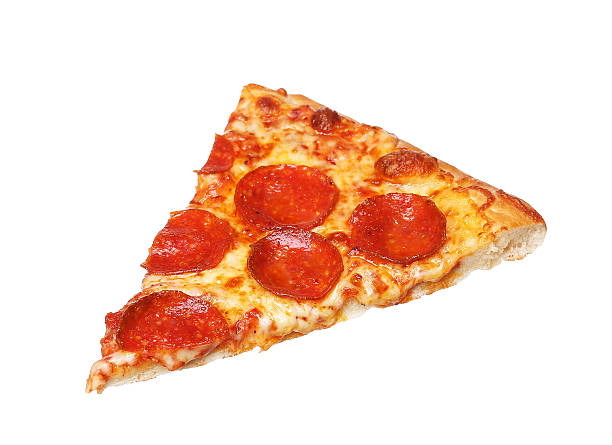 Check out the video below to see what Bob's Pizza's number 1 customer has to say about their amazing food!
"Best return on investment of any marketing platform that we use, highly recommended, easy to get hold of the team."
"Since joining TRUSTist, I have seen at least a 10-20% pickup in business which I think is a phenomenal achievement."
"We have experienced substantial growth in part because of the quantity and quality of our Trustist reviews. Thank you Trustist!"